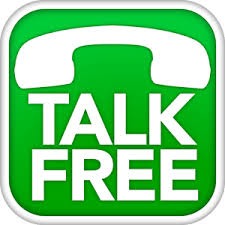 Mahina Surf #102 Phone Service
There is no charge for calling landlines in any of the countries listed below. Please do not call any mobile (cell) phones in the countries listed below unless they are marked with (m).
Andorra, Argentina, Australia, Austria, Bahrain, Belgium, Brazil, Brunei(m), Bulgaria, Canada (m), Chile, China(m), Colombia, Croatia, Cyprus, Czech Republic, Denmark, Dominican Republic, Estonia, Finland, France, Georgia, Germany, Greece, Guadeloupe, Guam(m), Hong Kong(m), Hungary, Iceland, India(m), Indonesia, Iraq, Ireland, Israel, Italy, Japan, Latvia, Luxembourg, Macau(m), Malaysia(m), Malta, Mexico, Monaco, Netherlands, New Zealand, Norway, Panama, Peru, Poland, Portugal, Puerto Rico (m), Romania, Russia, Saipan(m), San Marino(m), Singapore(m), Slovakia, Slovenia, South Africa, South Korea (m), Spain, Sweden, Switzerland, Taiwan, Thailand(m), Turkey, US Virgin Islands(m), United Kingdom, United States (m), Venezuela, Vietnam (m), Zambia
Those countries that are marked with a (m) do not charge for calling mobile (cell) phones, but phone calls to landlines are free to all of the countries listed. Please do not call phone numbers in other countries.